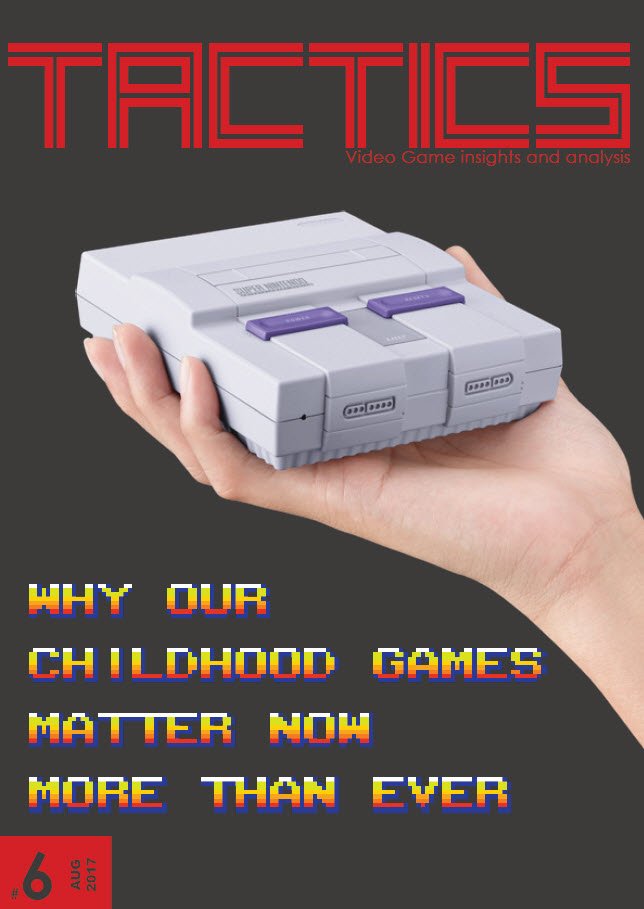 E3 may be over but that doesn't mean the gaming news has stopped. This month's issue of
TACTICS
explores the importance and rise of retro games, which gaming event drives the strongest PR and social presence and whether its better to announce a game years before launch or relatively close to it.
Quote:
E3 is over once more!

And boy what an E3 it was! Of course we mustn't dawdle though and instead move onward and look to the future. Our next stop on the epic journey that is 2017 is Cologne, Germany for Gamescom.
https://issuu.com/fancensuscom/docs/..._issue6_august